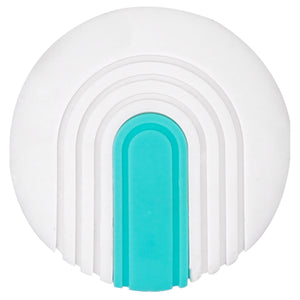 Eraser
SKU:
48161
U-TOUCH 
Model no: H02901
Brand: DELI
ALU: 6935205355935
Color: ASST
Deli – Eraser
U-Touch
Brand: Deli
Model: H02901
Color: Assorted Color
Material: PVC
Dimension: Ø4.5 x 1mm
Features:
Erases cleanly without scratching or tearing paper surfaces, and leaves no dust and no debris.
It is a great assistant for sketching, it is non-toxic, no slip grip, and no sticky hands and can be reused.
PVC-Free U-Touch erasers designed for clean and smooth erasing. Leaves clear and smudge-free surfaces, not easy to break.
Ideal for students, artists, designers, engineers and artists. Safe for children and u-touch erasers are great for sketching and drawing.
We Also Recommend