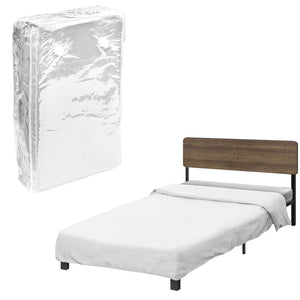 Quilt Cover, Stripe (Double/Queen)
SKU:
43791
MICROFIBER 
Model no: DOUBLE
Brand: A-VALUE
ALU: 10893
Size: 170X200CM
Color: WHITE
A-Value – Quilt Cover (Double)
Microfiber – 90gsm
Brand: A-Value
Model: Double
Color: White
Size: 170 x 220cm
Suitable for: Double Beds or Queen Beds
Material: Microfiber
Features:
The Duvet Cover fits over Double-size Duvet, and it includes a hidden button closure for securing in place.
The Duvet Cover adds an extra layer of cozy warmth.
Creates a fresh new look in Bedroom.
100% Microfiber.
We Also Recommend