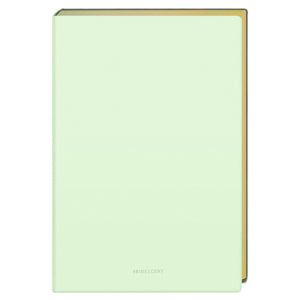 Notebook, 96 Sheets (A5)
SKU:
48241
SINGLE RULED 
Model no: 22283
Brand: DELI
ALU: 6935205355201
Size: A5
Color: ASST

Deli – Notebook
Brand: Deli
Model: No: 22283
Color: Assorted Color
Size: A5
Number of Sheets: 96 Sheets
Number of Lines per Sheet: 23 Lines
Cover: PU Leather Soft Cover
Features: 
Monochrome Edging.
Beige color of Sheets.
You can use as records book, scrapbook, pocketbook and so on.
Help you take notes and write down the memo when it necessary.
We Also Recommend