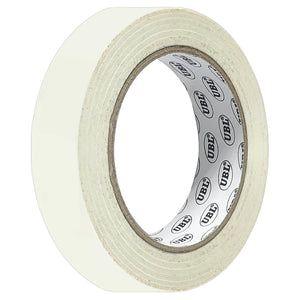 Masking Tape (25mm x 40m)
SKU:
43330
ADHESIVE 
Model no: HY0093
Brand: UBL
ALU: 9333527066145
UBL – Masking Tape
Brand: UBL
Model: HY0093
Size: 25mm x 40m
Width Size: 25mm
Length Size: 40mm
Feature:
A thin paste adheres to a sticky object that does not create a gap.
The 25mm width tape for you to use for many purposes. Suitable for use in the office, schools, and at home.
Stick quickly, good adhesion, strong adhesion when touching the adhesive tape. 
We Also Recommend