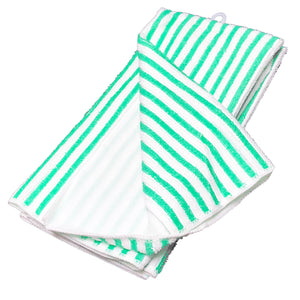 Cleaning Cloth (2 Pcs)
SKU:
43311
MICROFIBER (40 X 60CM) 
Model no: MK0066
Brand: UBL
ALU: 9333527382016
Size: 40X60CM
Color: ASST
UBL – Microfiber Tea Towels
2 Pieces
Brand: UBL
Model: MK0066
Color: Assorted Color
Size: 40 x 60cm (15.7" x 23.6")
Material: Microfiber
Features:
Towel with material made of 100% polyester yarn, absolute absorbency.
Super-soft microfiber cloth, ideal for cleaning jobs in kitchens, bathrooms, dining rooms, garages, offices and more
Fabric with smooth surface, fabric hairs helps absorb water quickly and other dirt.
Does not cause surface scratches; clean dirt, dirt marks, adhesions.
We Also Recommend