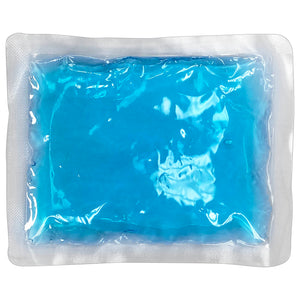 Hot & Cold Pack
SKU:
46281
COMPRESS PACK 
Model no: AG0369
Brand: UBL
ALU: 9333527108012

UBL – Hot & Cold Pack
Compress Pack
Brand: UBL
Model: AG0369
Dimension: 12 x 15mm (5" x 6")
Features:
Soothes sore muscles, aches and pains.
Safe to use: Contains no ethylene glycol.
Hot and cold gel used for compresses and sores UBL is convenient for both adults and children.
We Also Recommend