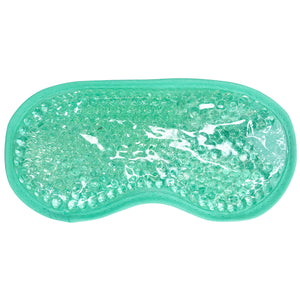 Hot & Cold Pack (Eye Mask)
SKU:
47536
GEL BEADS
Model no: AG2084
Brand: UBL
ALU: 9333527429780

UBL – Cold & Hot Pack
Gel Beads Eye Mask
Brand: UBL
Model: AG2084
Color: Assorted Color
Features:
Easy to use, adjustable fit.
Microwavable & Freezable.
Therapeutic gel-filled beads.
With ultra-soft plush backing.
Gel Beads for Hot or Cold Relief.
Perfect for relieving migraines, stress related tension, sinus pain & heat exhaustion.
Enhanced with cooling aqua peas to soothe, smooth, comfort and help prevent puffiness.
We Also Recommend