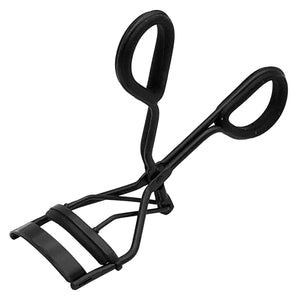 Eyelash Curler
SKU:
46426
METAL
Model no: AG3637
Brand: UBL
ALU: 9333527485045
Color: BLACK
UBL – Eyelash Curler
Curler
Brand: UBL
Model: AG3637
Color: Black
Material: Metal + Rubber
Features:
Premium Quality.
Get a natural and beautiful curler with this eyelash curler.
With a special curved style, its designed to fit various eye shapes.
The rubber pad applies perfect amount of pressure to curl lashes naturally and allows for damage-free and pinch free lash curling.
We Also Recommend